On this page you can find out more information about the books that you will be sent in your first parcel. Don't forget to also check out the activity sheets you can use for these books - click here to see what there is!
We would also love to hear from you about your views on the books - click here to send us your views!
There is also information below on the next parcels you will be getting!
THE BOOKS IN YOUR FIRST PARCEL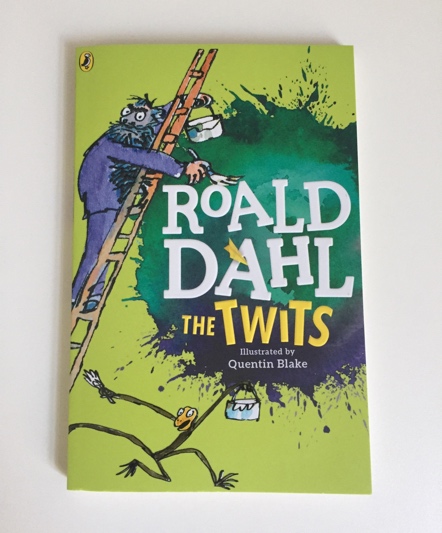 The Twits
by Roald Dahl
Enter the disgusting world of Mr and Mrs Twit, with this paperback book of Roald Dahl's The Twits.
"'You're plotting something,' Mrs Twit said..."
With filthy hair all over his face and horrid plots growing in his mind, Mr Twit is one of the nastiest people you'll ever meet. Mrs Twit is just as bad and even uglier....
But they don't stop at tricking each other, neighbouring children and even the local birds are in danger, and that's where the Muggle-Wumps come in. They have had enough of the Twits' tricks and, with the help of the handsome Roly-Poly bird, they decide it's time for sweet revenge. They hatch an ingenious plan to give Mr and Mrs Twit just the ghastly surprise they deserve.
Read more
Read less
---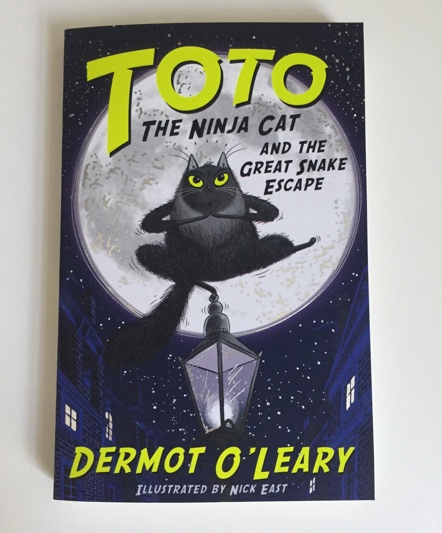 Toto the Ninja Cat and the Great Snake Escape
by Dermot O'Leary
Meet Toto: she's no ordinary cat, and she can't wait to have an adventure with you! From one of the UK's best-loved broadcasters, purrfect for fans of The Aristocats, The Secret Life of Pets and Atticus Claw Breaks the Law.
Toto the cat and her brother Silver live footloose and fancy-free in a townhouse in London. Toto is almost totally blind, and learned to trust her senses from a ninja cat-master who taught her back in Italy where they were born. By day, Toto and Silver seem to be ordinary cats, but by night, they love to have adventures!
One evening, news reaches Toto that a king cobra has escaped from London Zoo! Together with help from a very posh cat and two hungry tigers, Toto and Silver must investigate. Can they find the giant snake, before it's too late?
Read more
Read less
---
First Book of Birds
by Anita Ganeri and David Chandler
Launching with four books looking at flowers, birds, mammals and minibeasts, each RSPB spotter's guide will comprise 35 common garden creatures for beginner naturalists.
Through beautiful full-page illustration accompanied by key information about each creature, books are designed to encourage young children's interest in the outside world and the wildlife around them.
A spotter's chart for children to fill in, and links to Internet-based activities in each book, mean that children can extend the fun.
Read more
Read less
---
You are going to be sent two more parcels of books! Click here to find out when it will all happen!
For the next two parcels, you are going to be able to choose which books you want from a list!
You will be sent details of the books you can choose from. We will also put all the information about the books here. Don't forget to come back to this page in a few weeks' time to see what books are available!