ACTIVITY SHEETS FOR YOUR BOOKS
There are loads of activity sheets for each of your books. Click on any of the activity sheets below to view them. You can download and print up the ones you like on!
Ask your foster carer to have a look at them with you and help you to choose! They can also help you if you need any help printing up the sheets you want.
Also, we are going to be adding more sheets and other fun stuff here over the coming weeks, so don't forget to come back here to check out what is new!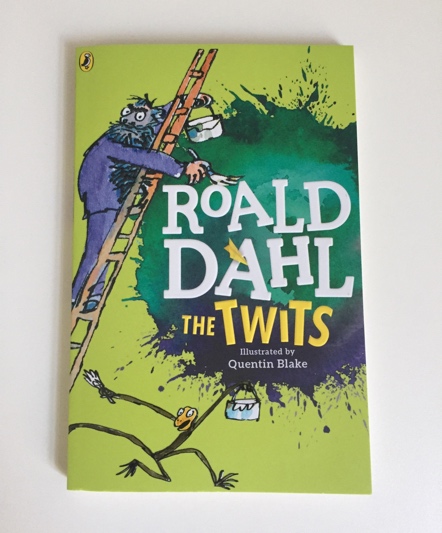 The Twits
by Roald Dahl
See if you can find 20 hidden words - bet you can't find them all!
Check out some of the characters from the book - do you think you can describe them all?
---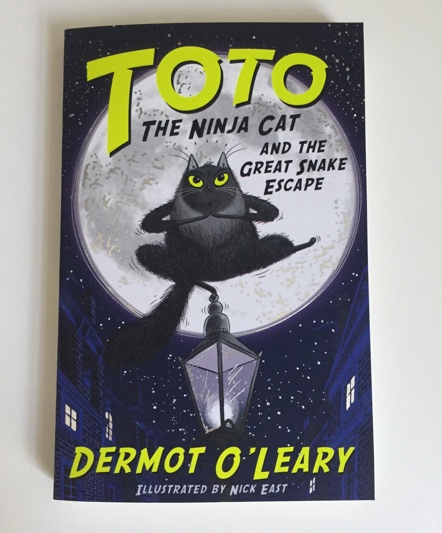 Toto the Ninja Cat and the Great Snake Escape
by Dermot O'Leary
More wordsearching - see if you can find 15 hidden words this time!
What's your favourite part of the book? Tell us about it!
Print up and make your very own Ninja mask!
---