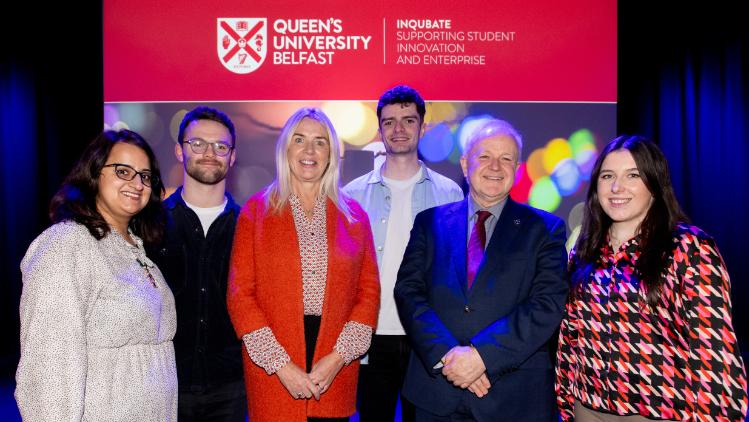 27 November, 2023
InQUBate officially launches with an event that included students and recent graduates pitching for a share of £100K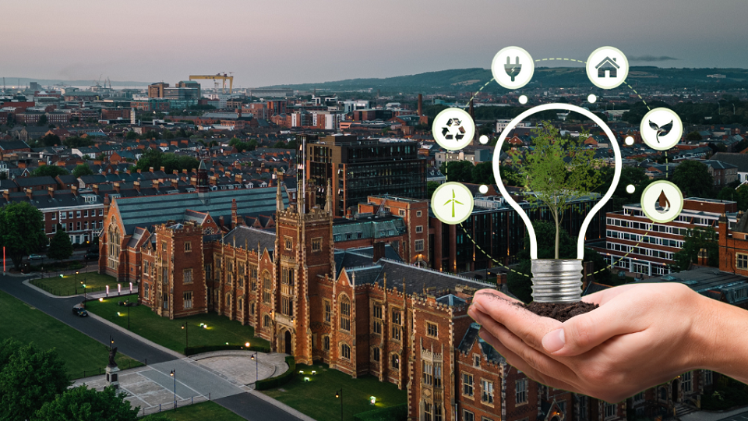 8 November, 2023
Twenty-one students and nine researchers from Queen's join SFF: Learn programmes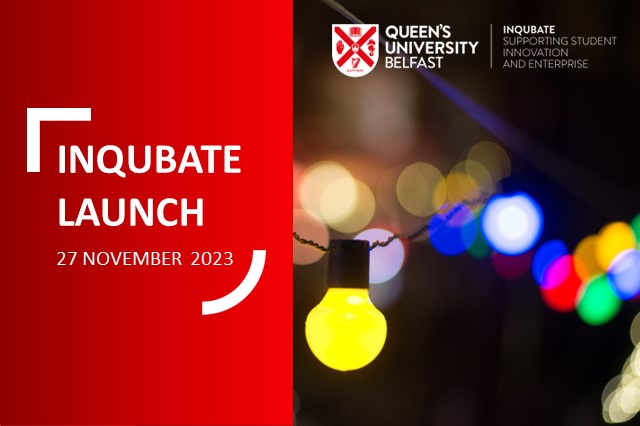 5 November, 2023
We will be hosting an official launch event for the InQUBate initiative on 27th November in the Mandela Hall, One Elmwood.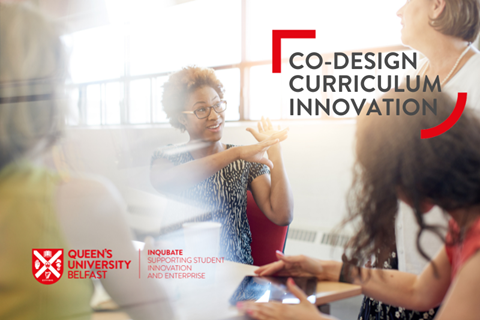 19 October, 2023
Nine members of academic staff and seventeen students participate in our pilot Curriculum Co-design for Innovation programme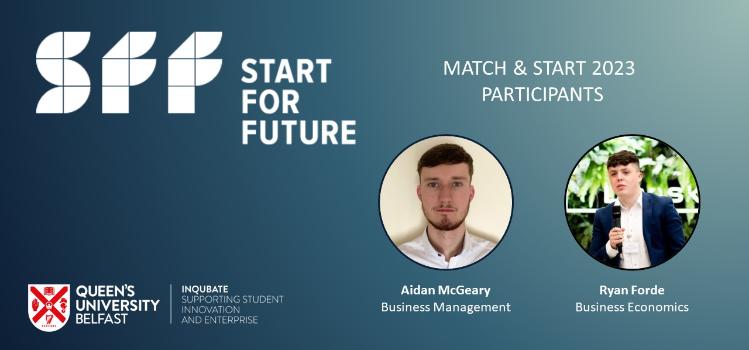 1 August, 2023
Congratulations to Aidan McGeary and Ryan Forde who have been successful in securing a place on the 2023 Start for Future Match & Start programme.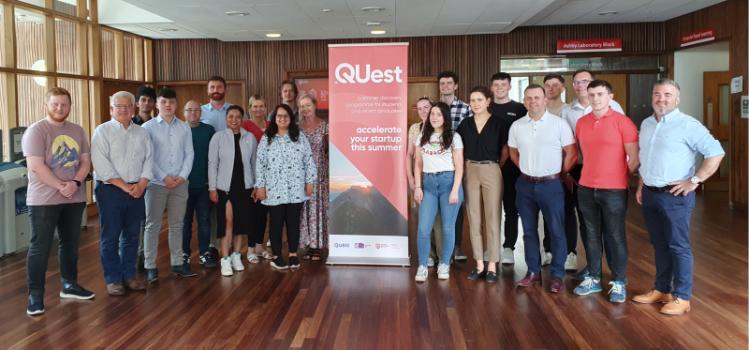 22 June, 2023
QUest startup accelerator kicks off with a two day Bootcamp facilitated by The Helix Way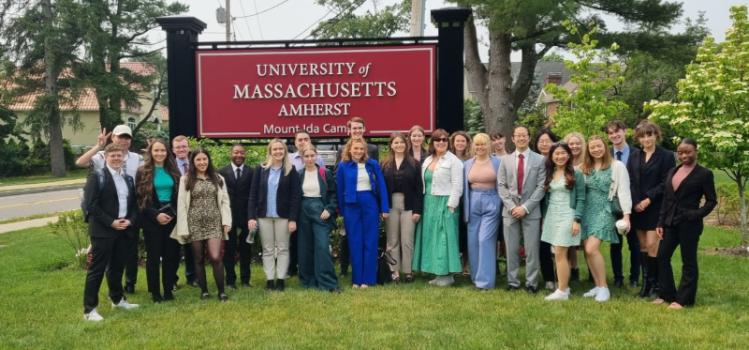 16 June, 2023
Twenty-five undergraduate students from a variety of subject areas participated in this year's Future Ready Skills for Leaders: Boston programme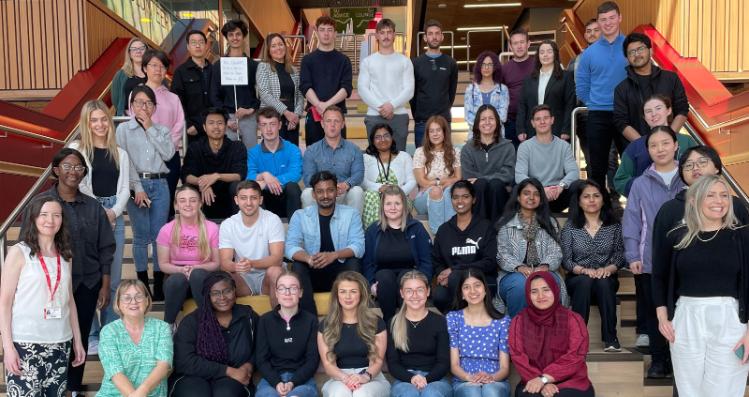 9 June, 2023
Thirty students from different subject areas and year groups participated in this year's Real World Consultancy Programme.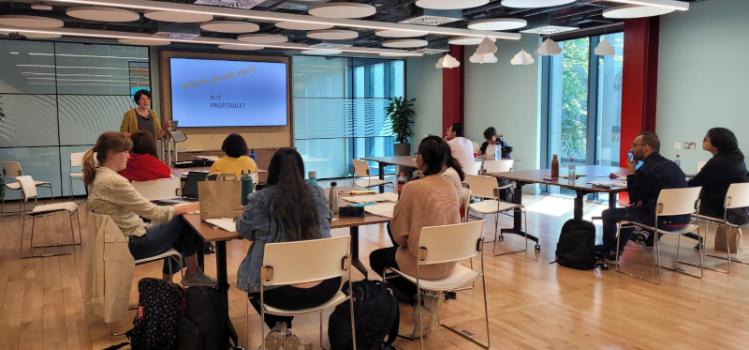 31 May, 2023
Queen's University Belfast is again nurturing budding entrepreneurs with its valuable "Sustainable Entrepreneurship Programme."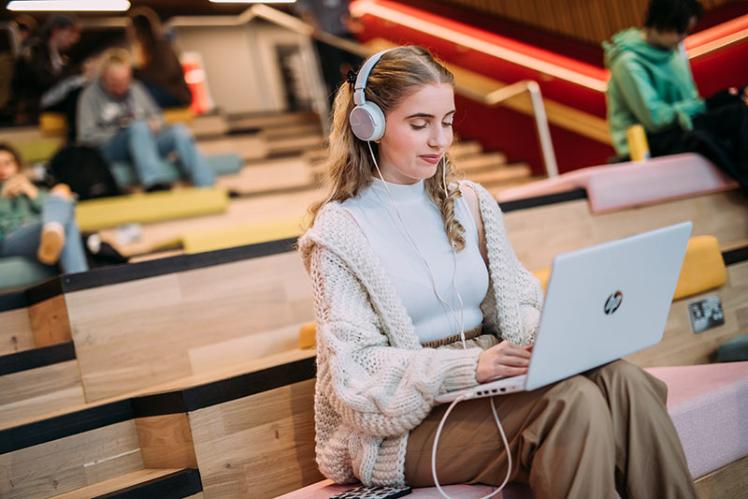 InQUBate are launching a new scholarship opportunity for students who wish to use their placement year to work on their own business.