InQUBate
InQUBate is a network of the key stakeholders across the university that harness the potential of enterprise, entrepreneurship and innovation resources across six areas: Education & Student Services, Alumni Engagement, The Graduate School, QUBIS, Queen's Business School and SU Enterprise.
This collaboration of stakeholders will commit to further developing the ecosystem that exists in enterprise, entrepreneurship and innovation, on behalf of the student.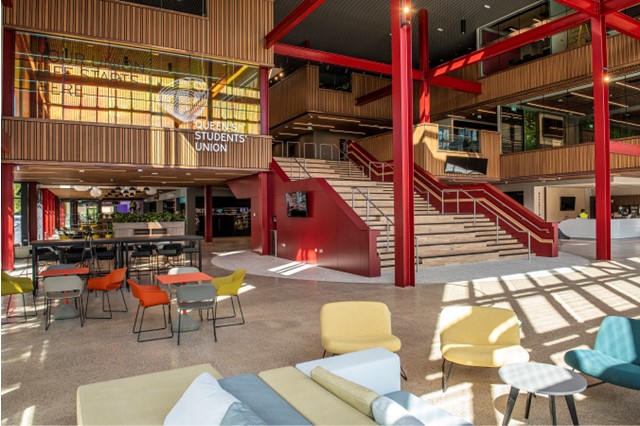 SU Enterprise
SU Enterprise provide support to all students and recent graduates at Queen's University Belfast who are contemplating or are in the process of starting or growing a business, as well as those who want to enhance their CV by gaining entrepreneurial skills.  
Support is provided in the form of 1-2-1 advice, programmes, competitions and funding as well as SU CoWork - physical office space for entrepreneurs to build and grow their businesses. SU Enterprise also assist and support entrepreneurs in applying to local, national and international competitions and funding opportunities.
SU Enterprise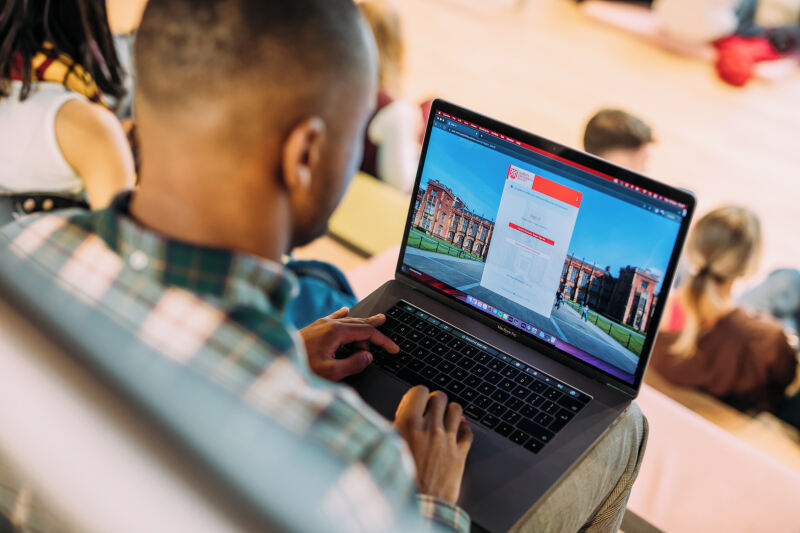 Directorate of Education and Student Services (ESS)
ESS collaborates with the Faculties and Schools to provide tailored support within the curriculum and tailored online skills courses. Through this embedded work, our centrally run programmes, and links with industry, we support students to recognise and develop their entrepreneurship skills and competencies.
-
ESS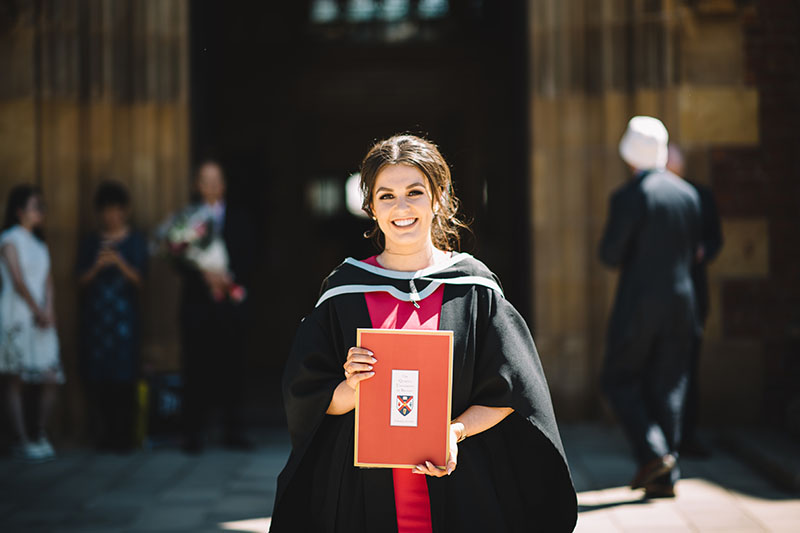 Development And Alumni Relations Office (DARO)
Our aim is to have a strong sense of alumni community supporting Student Enterprise and helping to create a strong ecosystem of support for this area. We recognise that our alumni community have a wealth of talent and expertise in innovation and entrepreneurship, as well as an appetite for supporting growth in this area.
-
DARO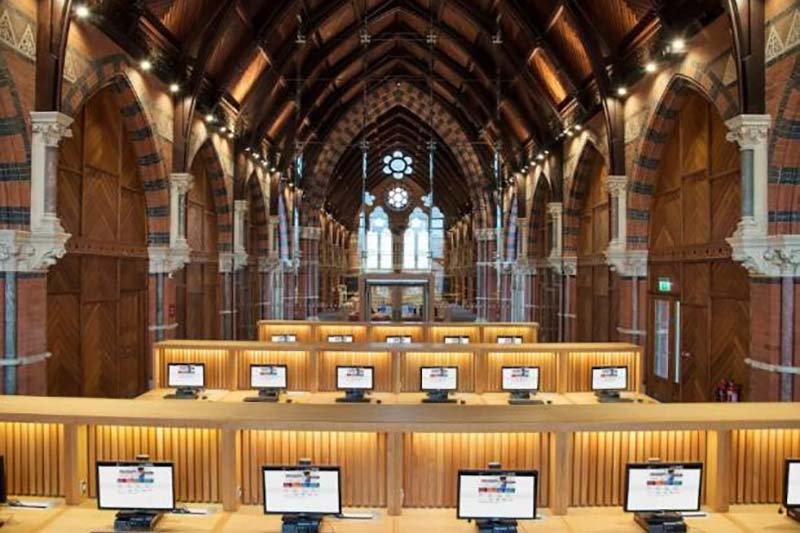 The Graduate School
At the Graduate School we are committed to encouraging and supporting the development of entrepreneurial skills and an entrepreneurial mindset of all our postgraduates at Queen's.
We offer a range of innovative programmes, workshops and conversations to help students to develop and harness creative problem-solving skills as well as taking ideas further. Students will have the opportunity to develop creative solutions that they can take forward independently or as part of a collaborative multi-disciplinary team. Our key practices include play, empathy, creation, experimentation and reflection to support the agility of postgraduate students who are the future leaders of tomorrow.
The Graduate School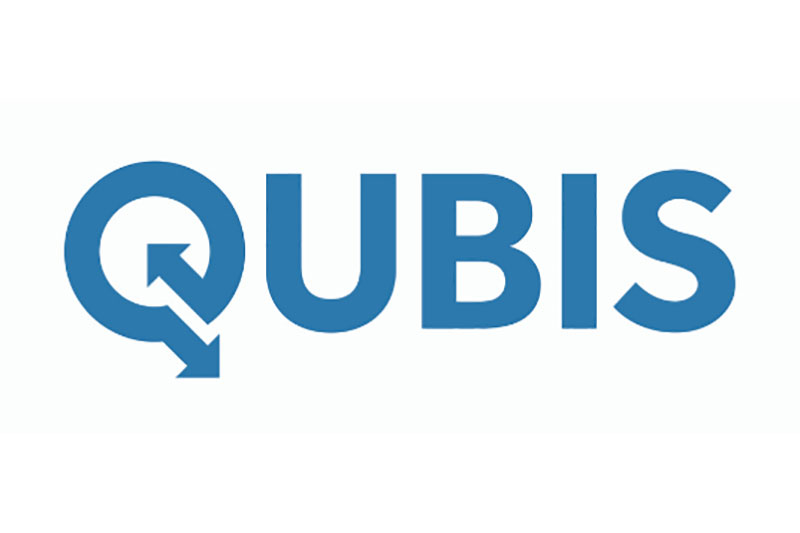 QUBIS
Qubis is the commercialisation and investment arm of Queen's. It has created over 100 spin-out companies, secured £155m in venture capital investment into NI, and is the 3rd most active seed investor in the region. Queen's is the leading university in the UK for Entrepreneurial Impact (Octopus Ventures 2019, 2020) based on production of IP, creation of spin-outs, and portfolio realisations, relative to research funding.  
Qubis is also the lead delivery partner for InnovateUK's national flagship research commercialisation programme – ICURe and supports the UK-wide delivery of additional InnovateUK innovation programmes such as Scaling at the Edge for scale-up SMEs. Qubis is expanding their innovation programme offering to support student and graduate enterprise, with the Student Lean Launch pre-accelerator and a Graduate Lean Launch accelerator. High potential student and graduate start-ups will be eligible for the Qubis start-up service. 
Qubis
Queen's Business School
QMS is committed to the provision of entrepreneurial education within the school and across the wider university. Among its key aims is to increase the entrepreneurial mindset, creativity, innovativeness and risk-taking of its students, while also equipping them with the skills and tools to successfully identify and exploit business opportunities
Queen's Business School