Delve into the craft of one of the most celebrated Irish dramatists - and find new techniques to take into your own writing.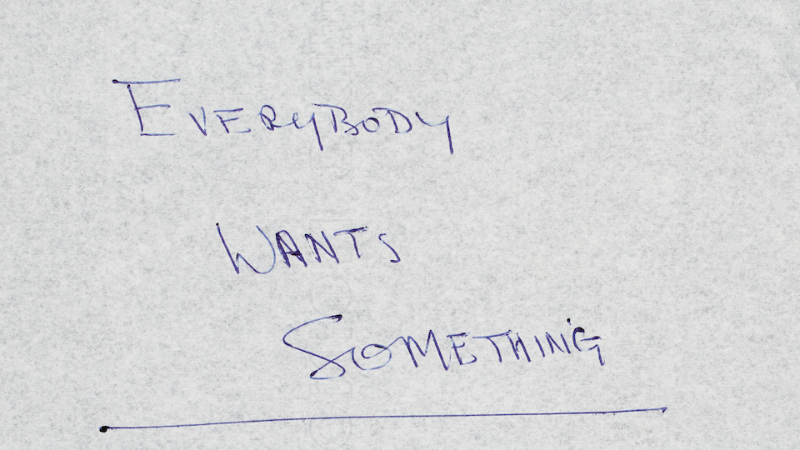 McClay Library, Queen's University Belfast
Free with lunch included - advance booking essential
---
'I think I've got the scent of the new play. Scarcely any idea of character, plot, movement, scene; but a definite whiff of the atmosphere the play will exude. Something stirring in the undergrowth.'
- Brian Friel, diary entry from 7 November 1976, during the writing of Aristocrats.
How does a writer transform an ambiguous idea into a compelling script and emotive live action on the stage? The new Brian Friel Digital Archive, hosted by Queen's University and JSTOR, reveals this mysterious process in action. The archive shows how Friel carefully refined each successive draft on his way to creating some of the most celebrated plays of the twentieth century.
Join writer and dramaturg Emily DeDakis for an inspiring workshop based on Friel's approach to writing. You will have the chance to unpack elements of Friel's creative process and experiment with effective techniques that you can apply to your own ideas. This afternoon workshop, supported by The National Lottery Heritage Fund and The Steel Charitable Trust, is open to anyone interested in the craft of drama - it promises to be an enriching session that will encourage you to take the next step in your writing.
About the facilitator
Dr Emily DeDakis is is a writer, dramaturg and producer. She's from the Southeast U.S. and has lived in Belfast since 2005. She currently works with Accidental Theatre, and Fighting Words, a creative writing centre for young people. Emily has taught writing at Queen's University Belfast and Ulster University and developed new performances in multimedia, immersive, dance and 24-hour theatre.
Department

School of Arts, English and Languages