Belfast, UK / Tianjin, China, 12-14 April 2022 (Online)
Hosted by Microsoft Teams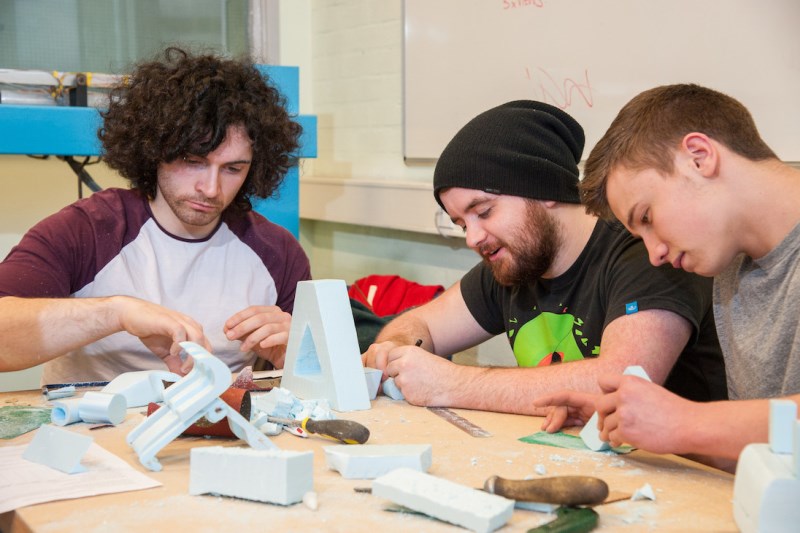 Engineering for Carbon Zero
A Global PhD Conference
The UK-China Consortium of Engineering Education & Research (UCEER), in which Queen's University Belfast is the leading UK institution, is holding the first Global PhD Conference on 'Engineering for Carbon Zero' (UCEER22-ECZ) online in April 2022. The conference is jointly organised by PhD students from Queen's University Belfast and Tianjin University, China. PhD students from both institutions are the main organisers for this conference and PhD students or Masters students from around the world are invited to attend and present their latest research.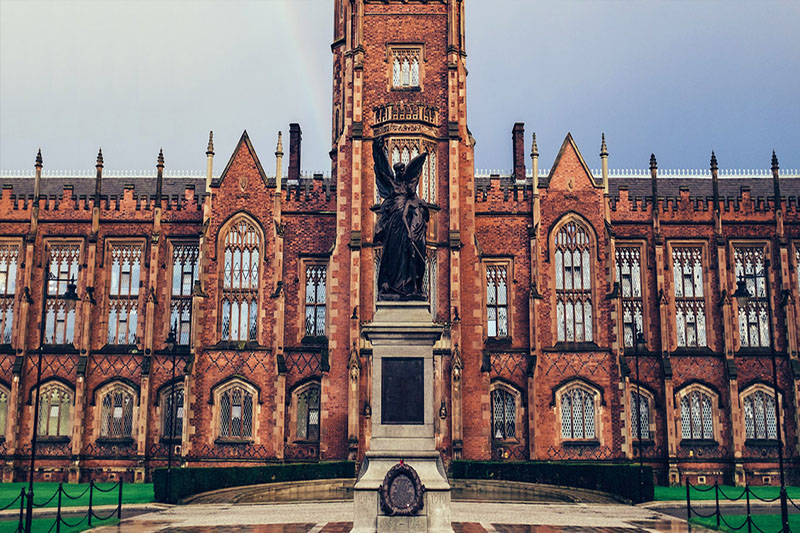 A large amount of carbon emissions and the resulting greenhouse effect are believed to be closely related to extreme weather and atmospheric environment.
Since the second industrial revolution, the extensive use of fossil energy has led to a sharp increase in CO2 in the atmosphere. With the holding of the International Climate Conference and the recognition of this topic by the international community, reducing carbon emissions and controlling global warming has become an important topic in the 21st century. Many countries have pledged to achieve carbon neutrality, or carbon zero, by the middle of the 21st century in order to cope with the intensifying climate change. There are a large number of research and technical challenges that need to be solved urgently, including the use of sustainable energy, carbon capture, carbon utilization, carbon storage and so on.
PhD CONTRIBUTIONS
As the actual performer of scientific research, Ph.D. students will take up the important task of achieving zero carbon in the future. We look forward to calling on young researchers from the international community to contribute their talents and creativity through this conference. More importantly, we hope to exercise the academic expression and communication skills of young researchers by creating such an opportunity. We hope this conference will help everyone to establish contacts and cooperate with each other in the future.
CONFERENCE OBJECTIVES
Develop awareness of the current state-of-the-art of research in all areas for peaking carbon emissions and achieving carbon neutrality in energy systems, including carbon footprint calculation, renewable energy integration, energy-saving, carbon capture utilization, and storage;
Identify roadblocks that must be resolved to peak carbon emission and achieve carbon neutrality in China and UK;
Identify open problems in the theoretical framework of engineering and scientific approaches for Carbon zero;
Identify promising approaches that may yield significant advances in the theoretical framework;
Establish and reinforce international collaboration and collaboration between academia and industry;
Discuss educational needs and methods;
Develop a strategy for the research community as a whole to accelerate the development and implementation of peaking carbon emissions and achieving carbon neutrality.
CONFERENCE THEMES
Environmental and Social Aspects of Carbon Utilization
Green Building and Sustainable Community
Carbon Capture and Storage
Carbon Dioxide Conversion
Energy Storage and Electrochemistry
Distribute Energy System and Energy Management
Clean Production and Green Chemical Engineering
Hydrogen Energy Technology
Bioenergy Technology
CO2-based Chemicals and Polymers-CO2
Other Relevant Topics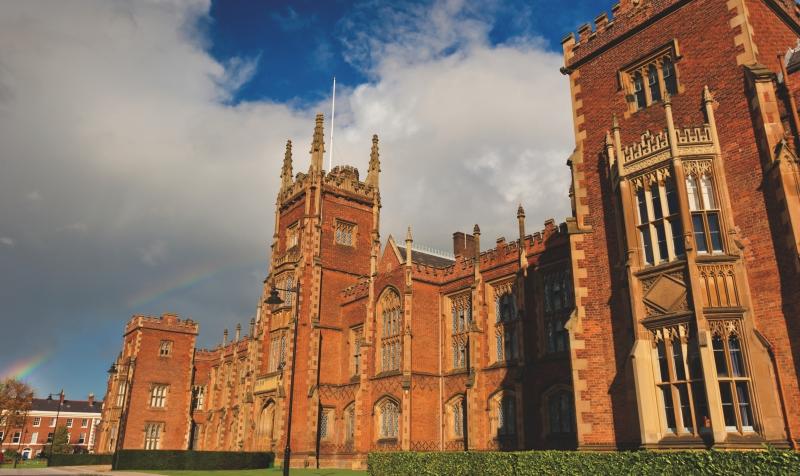 Queen's University Belfast
Queen's University Belfast is one of the leading universities in the UK and Ireland with a distinguished heritage and history.
Founded in 1845 as Queen's College Belfast, and became an independent university in 1908, QUB is ranked 85 in the world for impact today (Times Higher Education Impact Rankings 2023). Queen's University is a member of the Russell Group of UK research-intensive universities, combining excellence in research and education with a student-centred ethos.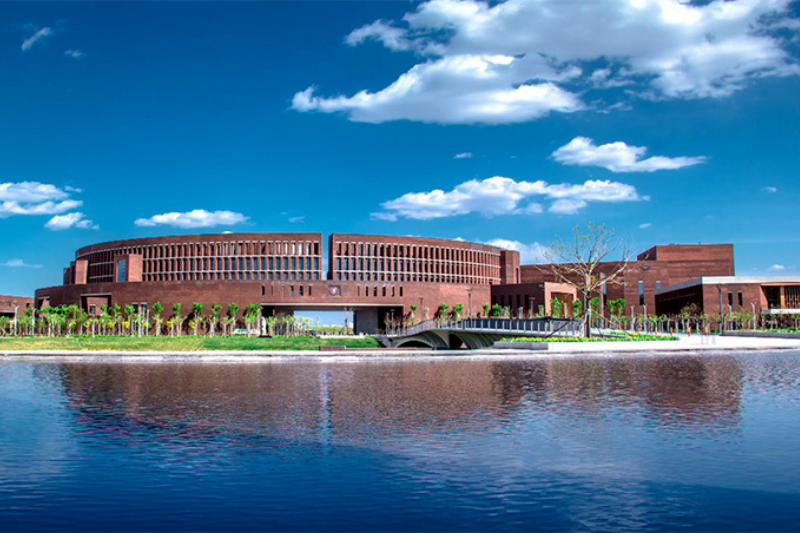 Tianjin University
Tianjin University is the first institution of higher education in China, pioneering the development of modern Chinese higher education.
It was founded as Peiyang University in 1895 and renamed as Tianjin University in 1951. It is now one of the level-A universities of "World-Class" Project in China and ranks 167 in 2021 THE (Times Higher Education) Most International Universities in the World. The Latest ESI (Essential Science Indicators) data shows that TJU has 12 disciplines ranked in the top 1% in the world. Among them, Engineering, Chemistry and Materials Science enter into the world's top 1‰.