STRIDE…
TOWARDS SOCIAL IMPACT PROGRAMMES THAT WORK
We are a university-based consultancy firm, based at Queen's University Belfast, that specialises in social impact programmes that work.
At STRIDE, we support organisations and government departments to ensure their programme are making measurable improvements in people's health, wellbeing and educational outcomes.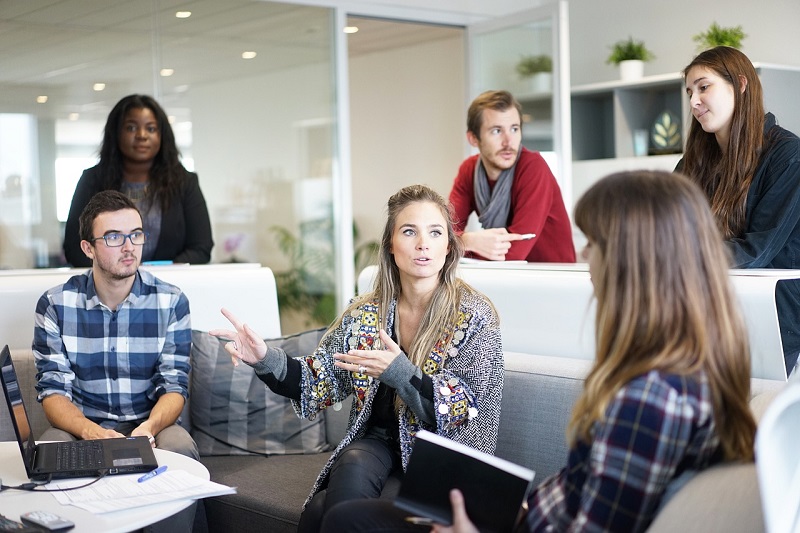 We do this through the use of our evidence, methodological skills and international experience. We have supported social impact programmes that have improved the outcomes of thousands of people across the world.
To find out more about what we can do for you, contact Dr Liam O'Hare at l.ohare@qub.ac.uk