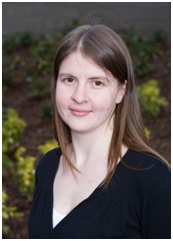 Dr Helen McAneney is a lecturer in Research Methodology in the Network, at the Centre for Public Health at Queen's University Belfast. After graduating in Mathematics at Queen's University Belfast in 2001, she completed a PhD in Theoretical Physics in 2005. Since then, Helen has applied her mathematical skills of network science and modelling to public health and health more broadly. She was an MRC Methodology Research Fellow from 2010, before taking up her current position in the Network in 2014. Her current research includes work in public health, education and food chains, investigating the effects of the often 'hidden' or unknown knowns of social networks in health and behavioural choices in projects such as the PARC Study, PAL (Physical Activity and Loyalty Scheme) trial, and the Shared Education/Contested Space Programmes. She is involved in an ESRC funded Transforming Social Science Smartphone Study to investigate the ethical and research implications of using smartphones to capture data, various aspects of the recruitment and retention of trial participants and SWATs. Helen has also worked on the Belfast Youth Development Study housed in the Institute of Child Care Research, investigating the effects of peer influence and social networks on substance misuse.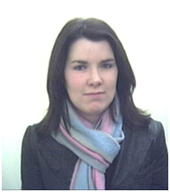 Dr Lisa Maguire is a Research Fellow in the Network, at Queen's University Belfast. She is a psychologist with a quantitative background and expertise in coordinating data collection and management across several large-scale cluster randomised trials. Her substantive research interests include socio-emotional health and well-being, literacy, and evaluation research. Her experience of conducting and supervising research projects spans randomised trials, process evaluations and large scale surveys. Lisa has previously worked as a researcher in Randomised Control Trials and Evaluation Research as part of the QUB-wide Improving Children's Lives initiative. She has considerable experience in managing and coordinating the day-to-day running of school-based surveys and intervention evaluations. Along with colleagues, Lisa has been successful in obtaining a large-scale NIHR research grant to evaluate a socio-emotional learning programme in primary school children using a cluster randomised trial design over a four year period. She also has extensive theoretical knowledge and practical experience in the use, administration and analysis of attitudinal and attainment measures for children and young people. As part of her practical research experience she has gained wide expertise in working successfully with and building positive relationships with children and young people, parents, teachers and funders.

Ms Lydia Emerson is an MRC Hubs for Trials Methodology Research (MRC-HTMR) PhD Fellow at the School of Medicine, Dentistry, and Biomedical Sciences, Queen's University Belfast. She holds a Masters in Public Health and a BSc (Hons) Health Sciences. Her research interests centre around process evaluation, complex interventions, trials methodology and critical care. Her current research is focused on understanding factors involved in the delivery of complex critical care trials, and using this knowledge to improve future trial implementation and delivery, under the supervision of Dr Bronagh Blackwood and Professor Danny McAuley (Scho‌ol of Medicine, Dentistry, and Biomedical Sciences, Queen's University Belfast), and Professor Mike Clarke.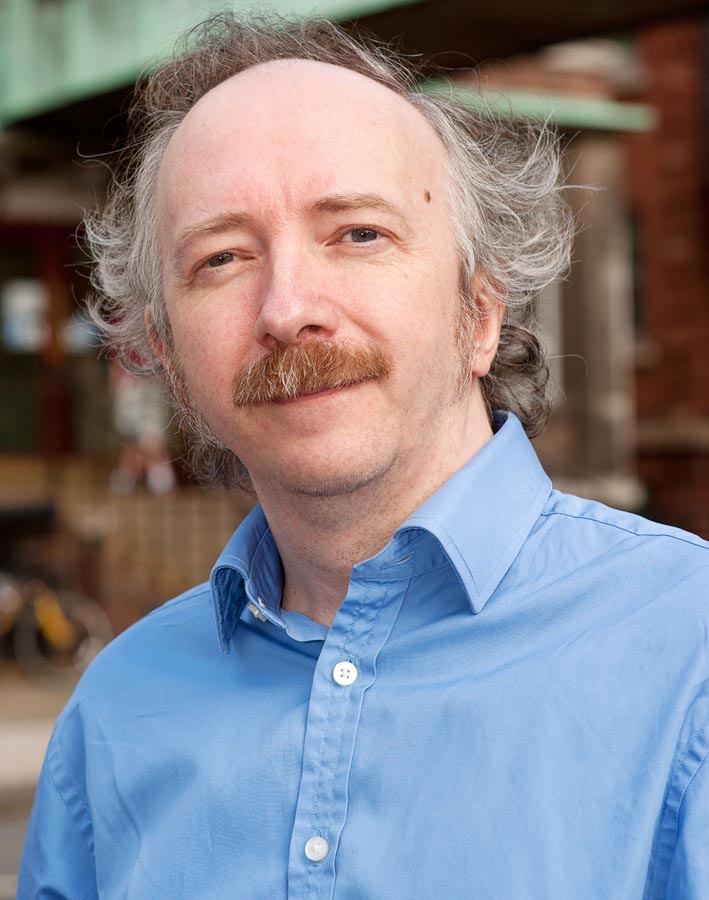 Professor Mike Clarke is the Director of the Network, based in the Centre for Public Health at Queen's University Belfast and current Chair of the Network of Hubs. He has worked for more than two decades on rigorous assessments of the effects of health care and other interventions and actions. He is the former Director of the UK Cochrane Centre, which is part of The Cochrane Collaboration, a global effort to prepare summaries of the effects of health interventions and is Co-ordinating Editor of the Cochrane Methodology Review Group, which prepares and maintains systematic reviews relevant to the methods of randomised trials, reviews and other evaluations of interventions, actions and strategies. He has worked on more than 30 systematic reviews in a wide range of areas, including healthcare interventions, survey design, publication bias, and civil service pay in resource poor settings; and been actively involved in some of the largest ever randomised trials in areas as varied as maternity care, breast cancer, poisoning and stroke. Mike is one of the founders of Evidence Aid, which is improving access to reliable information of relevance to people involved in disaster risk reduction, planning, response and recovery.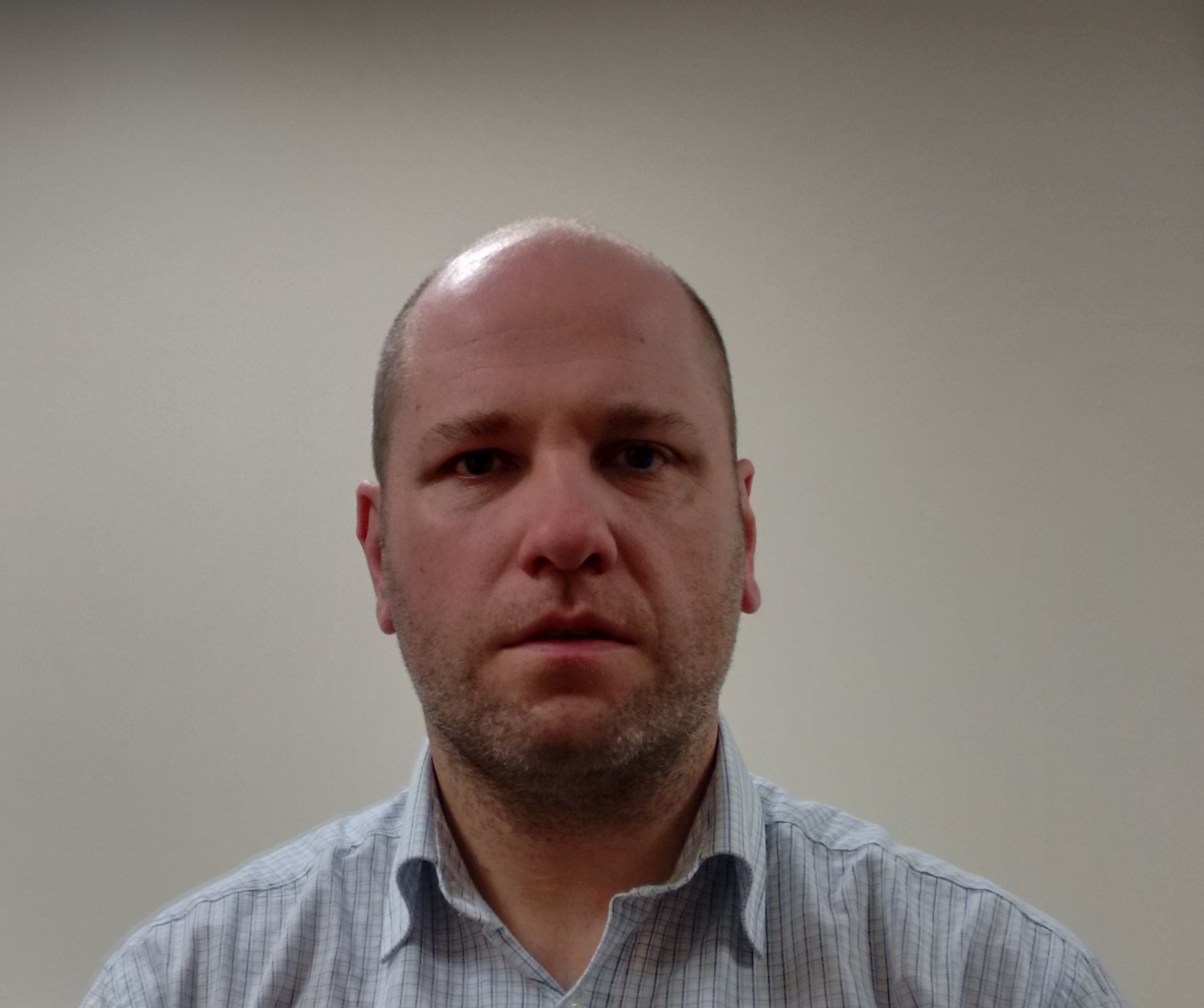 Mr Gerard Savage is a part time Research Assistant in the Network. He has a BSc (Hons) in Mathematics, Statistics and Computing and has worked on several different research projects in Queen's University Belfast. Currently, alongside his involvement with the Network, he works with Prof Clarke in a cluster randomised trial (OptiBIRTH) with the aim to improve maternal health service delivery and optimise childbirth. In the Network, Gerard's main role is with the SWAT-SWAR programme, using his database management skills to develop an online form to capture, record and maintain the outlines submitted to both programmes. He is also responsible for the maintenance of the Network's website.