QGI Anniversary Celebrations
CELEBRATING 21 YEARS OF QUEEN'S GENDER INITIATIVE IN 2021
This year, Queen's Gender Initiative is celebrating 21 years of supporting the participation and progression of women in Queen's.
To mark our anniversary, we have been enjoying a wonderful programme of events throughout the year, many of which were held online given the current pandemic situation. We have also undertaken some exciting curated projects to celebrate this milestone. When circumstances allow, we look forward to meeting together for a celebratory event on campus.
Please visit this page over the coming weeks and follow us on Twitter (@QGI_QUB) to keep up to date with what is happening as we celebrate our 21st Anniversary.
Here's what we have been up to!
QGI PORTRAITS - A VIRTUAL TOUR
In celebration of our anniversary, Denise Price (QGI Executive Committee member) and Ben Crothers (Curator, Naughton Gallery) take us on a tour of the QGI Portraits in the Great Hall, Lanyon Building.
Join Denise and Ben on their tour, and learn about the artists and sitters of our ever growing portraits collection of inspirational women.
We are also delighted to announce that we will be adding to our collection and unveiling a new portrait of a senior female academic in the Great Hall in the new year. Watch this space for the latest installation of the QGI Portraits Project.
A CONVERSATION WITH FORMER QGI FOUNDERS AND DIRECTORS
QGI was established following the initial Women's Forum in 2000 and we were delighted to welcome our former Founders and Directors and back to Queen's this summer to celebrate our 21st Anniversary. In a series of recorded interviews, you can listen to the story behind QGI's beginnings and pioneering work. Hear about the Women's Forum, the Listening Exercises, the first gender equality Action Plan and the external recognition through awards and accreditation.
Join Professor Karen McCloskey in conversation with Lady Brenda McLaughlin, First Chair of the QGI Executive Committee, Professor Margaret Mullett, First QGI Director (2000-2009) and Professor Yvonne Galligan, second QGI Director (2009-2018).
Lady Brenda, Margaret and Yvonne all gave a piece of advice from a personal perspective - 'what they wish they had known back then'.
THE RIDDEL HALL CHRONICLES
As part of our Anniversary celebrations, Dr Alice Dubois, Postdoctoral Development Centre Manager led on this exciting project to research the rich history of women in Queen's, including the contribution of the Riddel sisters.
You will be able to join Alice as she takes us on a tour of the former students' hall of residence established by Eliza and Isabella Riddel, as well as a historical tour of connected Riddel Family establishments throughout the city.
Also, listen to 'The Riddel Hall Chronicles' podcast series, which focuses on the story of Riddel Hall with reflections from former residents on what it was like to live there as a student.
INTERNATIONAL WOMEN'S DAY 2021
The theme for International Women's Day 2021 was 'Choose to Challenge.' As part of our QGI celebrations, we highlighted the diverse roles of women in Queen's who 'Choose to Challenge a Virus.'
Visit our page at the link below to meet female students and staff who are doing amazing work in Queen's and in the wider community.
The Gender Equality Team in the Faculty of Medicine Health and Life Sciences also held an exciting programme of events and initiatives for all staff and students in celebration of International Women's Day 2021.
THE ANNUAL CLARE MACMAHON LECTURE
Our Anniversary Clare MacMahon Lecture was held on Monday 8 March 2021, which aligned with International Women's Day. We were delighted to welcome Priya Lakhani OBE as the Keynote Speaker of our event.
Priya is described by Speakers Corner as an "impressive, insightful and immediately-likeable entrepreneur. Speaking passionately about her entrepreneurial journey and demonstrating shrewd, analytical business know-how in her keynote speeches, Priya is a force in the commercial world. As a founding CEO of award-winning Century Tech, she uses education technology to cut teacher workloads and deliver top tier education to every child around the world."
QGI INNOVATION AND ENTREPRENEURSHIP MASTERCLASS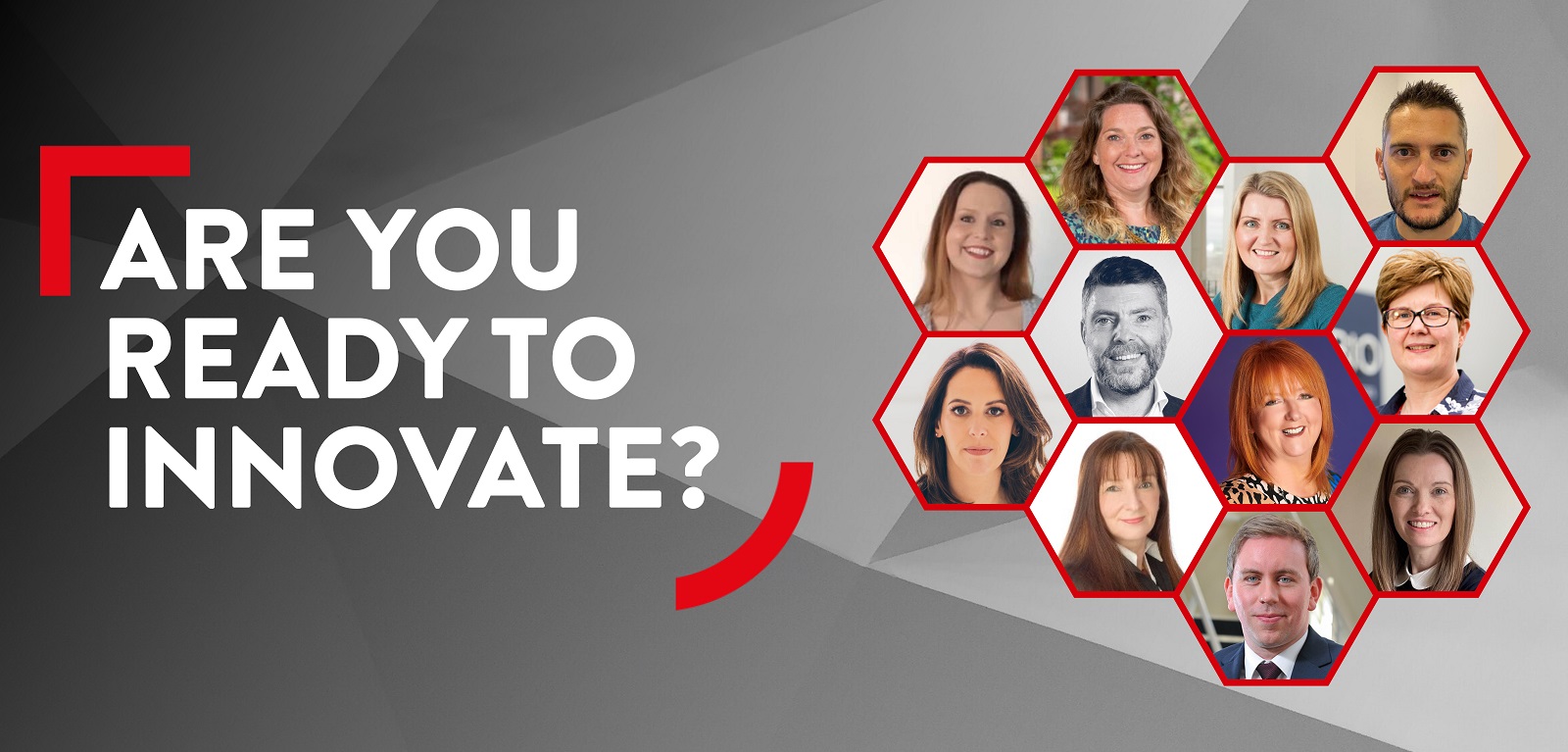 In October 2021, QGI held an exciting
Innovation and Entrepreneurship Masterclass
entitled, 'Are you ready to innovate?
'
This virtual event
enabled more than 60 participants to
meet and
learn from experienced Innovators,
Founders
and Investors.
Our colleagues from Research & Enterprise at Queen's highlighted funding opportunities to enable innovation, start-ups and
spin-outs
.
Professor Emma Flynn, PVC for Research and Enterprise at Queen's said in her introduction speech, "
Now, more than ever, innovation is going to provide the solution to problems which have been magnified through the pandemic."
What our participants had to say:
"You can do it - network - ask for help. Get comfortable with being uncomfortable!"
"…I should follow the urge to move my idea forward and that the concerns I have are absolutely normal - but so too is the desire to do it. Hearing others share so honestly their experience has been as helpful to remove a barrier for me…"