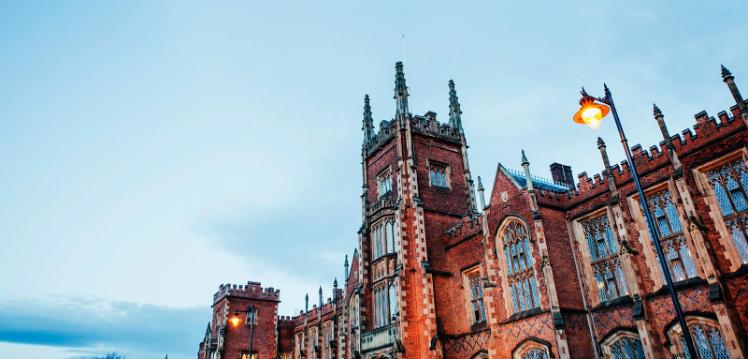 The Irish News published an article on the PROMED-EX intervention study on 28th July 2022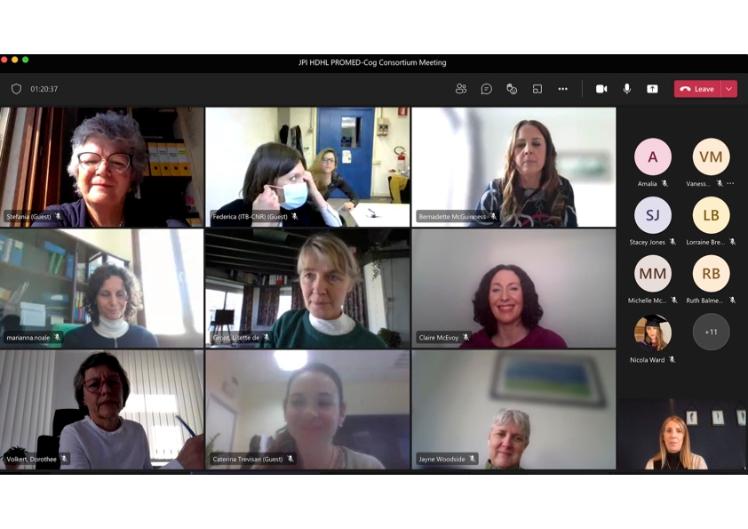 All members of the consortium were invited to attend the PROMED-COG 2nd annual Consortium meeting held virtually. The meeting included updates on the progression of work packages, presentations of preliminary results and group discussions.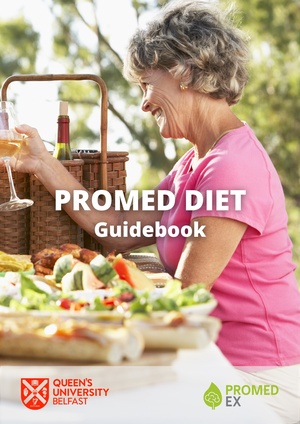 PROMED-EX Study | 3 January, 2022
Researchers at the Centre for Public Health are testing if eating a better diet or having a more active lifestyle can prevent memory loss in older age.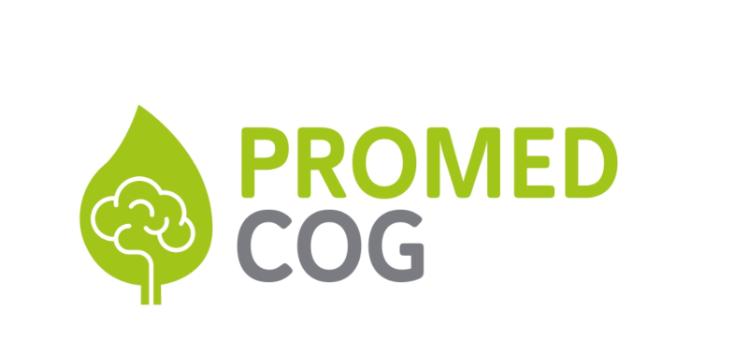 PROMED-COG Consortium | 30 March, 2021
All members of the consortium invited to attend the meeting which will be held annually. Aims and an overview of the PROMED-COG project were provided and the 5 work packages were discussed and a summary of governance, management and communciations.