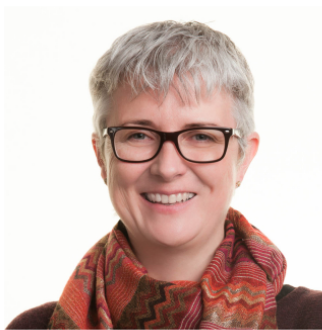 My research is focused on how diet and lifestyle factors may affect chronic disease risk, including cardiovascular disease.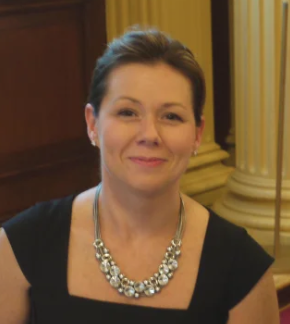 My main research interests are in relation to investigating the ability of dietary interventions to modify risk of chronic disease, particularly diabetes and cardiovascular disease, as well as exploring novel approaches to encouraging and supporting diet and lifestyle behaviour change.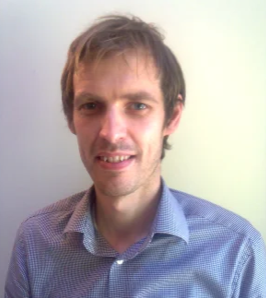 I am a statistician based within the Centre for Public Health. My main research interests are on the impact of medications on cancer risk and survival. Examples of previously completed projects include studies investigating the impact of aspirin on survival from gastroesophageal cancer, investigating proton pump inhibitors and the risk of gastric cancer, and screening prescription medications for cancer risk. Current projects include studies investigating hormone replacement therapy and a range of outcomes in patients with cancer. I have also conducted statistical analysis for a wide range of projects including randomised controlled trials, studies developing prognostic models and systematic reviews and meta-analyses.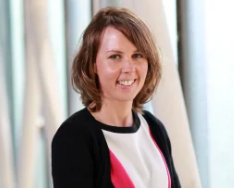 Dr Caterina Trevisan, University of Padova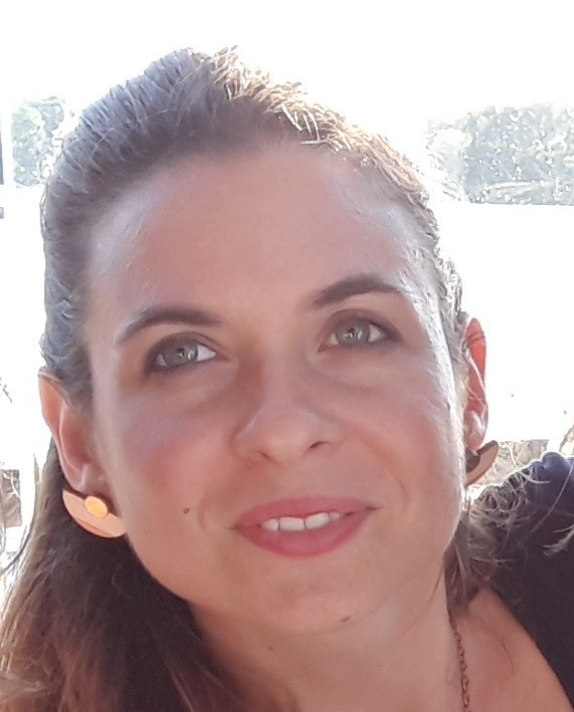 I am a MD with a specialization in Gerontology and Geriatrics, with a PhD in Clinical and Experimental Sciences at the University of Padua (Italy). Currently, I am an Assistant Professor at the University of Ferrara (Italy). As a Geriatrician, I have developed skills in the clinical management of older patients with acute and chronic disorders, both in the hospital and community settings. In addition, during my educational and professional path, I have devoted increasing efforts to the research field by collaborating in the coordination and conduction of observational or intervention studies, and by conducting studies on aging epidemiology, from the design to the data analysis and interpretation. My main areas of interest are, in particular: frailty, multimorbidity, polypharmacy, and accidental falls in older age. I am collaborating with national and international research centers, and I have well-consolidated capacities for problem-solving and teamwork, as well as resourcefulness.
My primary goal is to promote and make possible the conduction of studies that can develop strategies to improve the clinical management of older patients, with possible benefits for patients, their caregivers and healthcare providers. The production of high-quality data through well-designed studies will facilitate the achievement of this goal and will offer concrete and useful contributions to the scientific community.
Dr Marianna Noale, National Research Council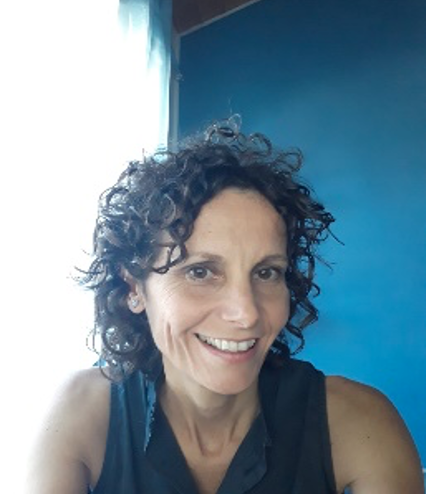 Researcher, Statistician, MSc in Statistics and Demography. >15 years of experience within EU and National-funded epidemiological and observational studies, with responsibility for study design and statistical analyses. The main fields of interest are related to chronic diseases in advanced age, functional disability, cognitive decline, metabolic syndrome, diabetes and osteoporosis. Experience in the estimation of Disability-Free Life Expectancy, Dementia-Free Life Expectancy and Disability Adjusted Life Years.
Prof Stefania Maggi, National Research Council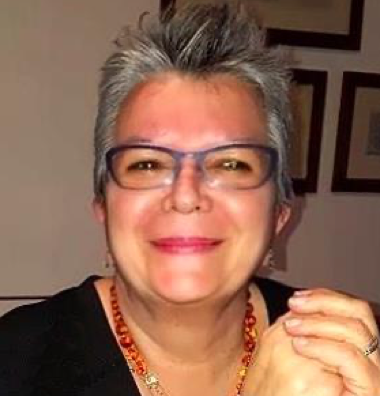 Research Director, Geriatrician and Epidemiologist, with significant experience in coordinating EU and National-funded epidemiological studies. Coordinator of the Aging Branch group at CNR-IN (Padua).
Member of the Board of Directors of different Scientific Societies (European Society for Clinical and Economic Aspects of Osteoporosis, Osteoarthritis and Musculoskeletal Diseases-ESCEO, Consortium for Research on Aging "Luigi Amaducci"; American Federation for Aging Research, former President of the EuGMS (2016-2017).
She is member of the Committee of Scientific Advisors of the International Osteoporosis Foundation (IOF). Editor in Chief "Aging, Clinical and Experimental Research" (Springer); Associate Editor, "European Geriatric Medicine" (Springer); Editorial consultant of: Age and Aging, Annali Istituto Superiore di Sanità; Series Editor: Practical Issues in Geriatrics (Springer).
Dr Silvia Conti, National Research Council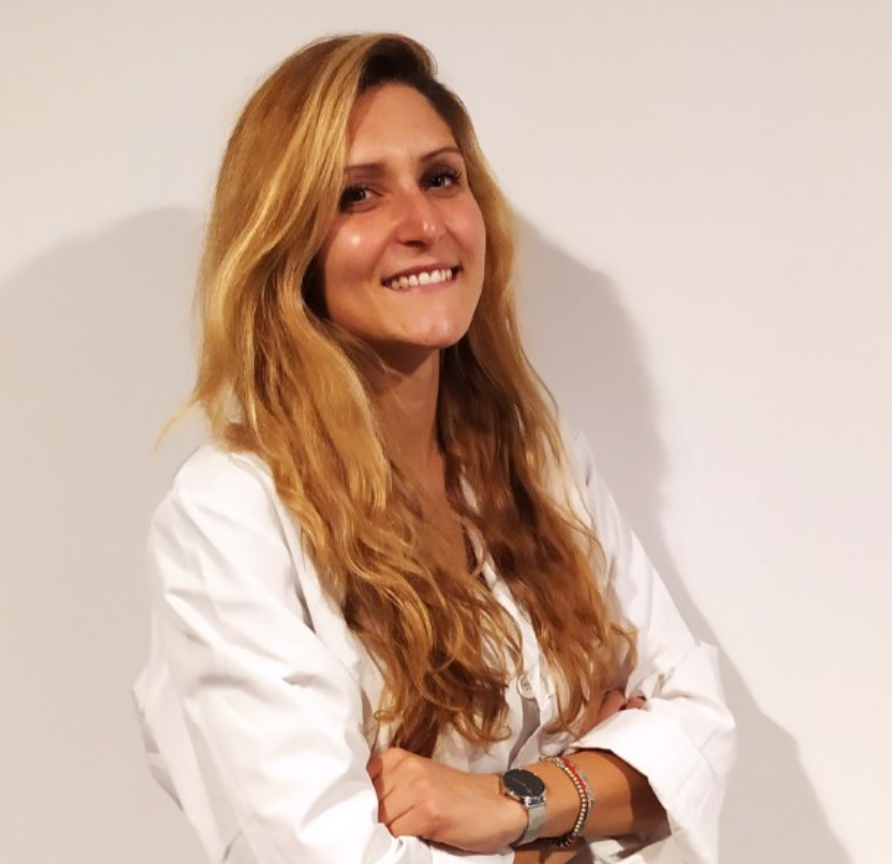 Dr Conti is a Dietitian with a Master's Degree in Health Professions of Technical Sciences at the University of Milan (Italy). She's been working since February 2020 as a research assistant for the "The NutBrain Study" (Exploring the Relationship Between Nutrition, gUT Microbiota, and BRain AgINg in Community-dwelling Seniors), an ongoing population-based cohort study performed in Northern Italy. She's actively involved in participants' recruitment, on-site visits, dietary data and anthropometric measures collection.
During her internship and work experience, Dr Conti acquired specific skills in community nutrition and nutritional epidemiology: hands-on experience in dietary assessment tools administration, evaluation of nutritional status (including body composition), command in using food composition database (CRA-NUT, IEO, USDA), dietary data analysis, and interpretation of the results.
Her research interest is to evaluate how diet is associated with the slowdown of age-related cognitive decline leading to dementia and how chronic diseases can be prevented with a healthy diet and regular physical activity.