Dr Claire McEvoy, Project Co-ordinator, Queen's University Belfast
As a dietitian and epidemiologist, I investigate the role of nutrition in healthy ageing and prevention of disease. My research spans two main areas: (1) Examination of dietary and other modifiable factors in relation to disease risk in cohort studies (2) Development and evaluation of interventions to promote lifestyle behaviour change and improve health and well-being. Specifically, I am interested in how dietary patterns influence neurodegeneration and cardiovascular disease during ageing. A goal of my current work is to inform evidence-based dietary recommendations for dementia prevention. I am recipient of several prestigious awards including The Beeson-CARDI Career Development Fellowship (American Federation of Aging Research,) The Wellcome Trust Seed Award in Science (2016) and Alzheimer's Society Research UK pump prime Award (2016). I am a Senior Atlantic Fellow of the Global Brain Health Institute, University of California San Francisco and Trinity College Dublin.
I am a Registered Nutritionist (Public Health) interested in the role of diet and lifestyle behavior in chronic disease risk and progression. My research experience to date has explored the role of dietary and lifestyle interventions/exposures on cancer-specific and health-related outcomes using a range of methodologies including: systematic reviews, observational studies and randomised controlled trials. I am also interested in the role of coaching for health improvement and I'm currently developing research in this area.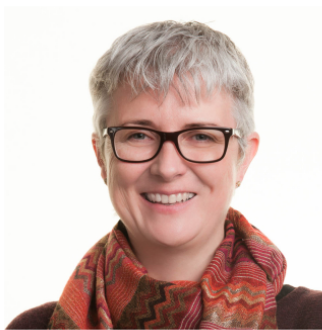 My research is focused on how diet and lifestyle factors may affect chronic disease risk, including cardiovascular disease.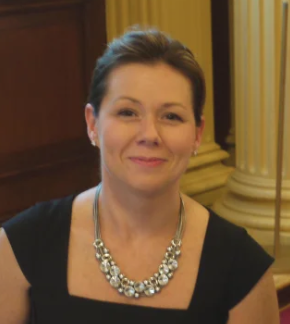 My main research interests are in relation to investigating the ability of dietary interventions to modify risk of chronic disease, particularly diabetes and cardiovascular disease, as well as exploring novel approaches to encouraging and supporting diet and lifestyle behaviour change.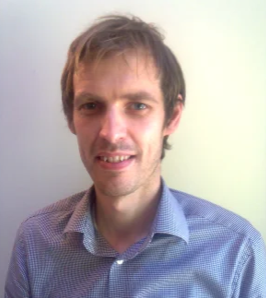 I am a statistician based within the Centre for Public Health. My main research interests are on the impact of medications on cancer risk and survival. Examples of previously completed projects include studies investigating the impact of aspirin on survival from gastroesophageal cancer, investigating proton pump inhibitors and the risk of gastric cancer, and screening prescription medications for cancer risk. Current projects include studies investigating hormone replacement therapy and a range of outcomes in patients with cancer. I have also conducted statistical analysis for a wide range of projects including randomised controlled trials, studies developing prognostic models and systematic reviews and meta-analyses.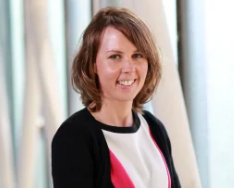 PhD Researchers
Rachel Reid-McCann
Nicola Ward
Project Admininstration
Clare Jess