Patient and Public Involvement
Eleanor, a Q.U.B graduate, worked in the NI public sector for over twenty five years before retiring in 2016. She worked in a number of roles including managing European projects and export programmes. She also spent time working in the U.S and Switzerland.
She enjoys: reading widely; walking; cycling; spending time in France; and helping her family in different roles. She has a keen interest in health and nutrition and tries to keep to a healthy lifestyle. This interest led to the PROMED project.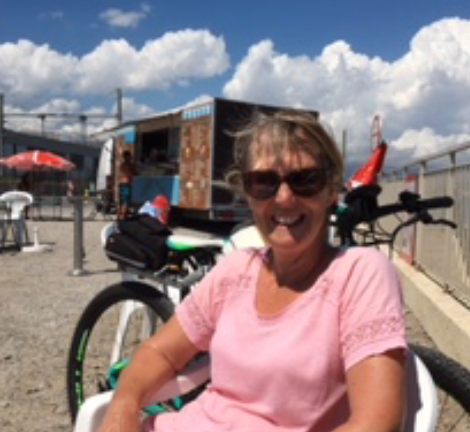 Now retired, I spent the bulk of my working life in retail management until I changed jobs in my mid 50's spending time as an arts officer then as a language development officer. These days I'm a volunteer librarian and language facilitator.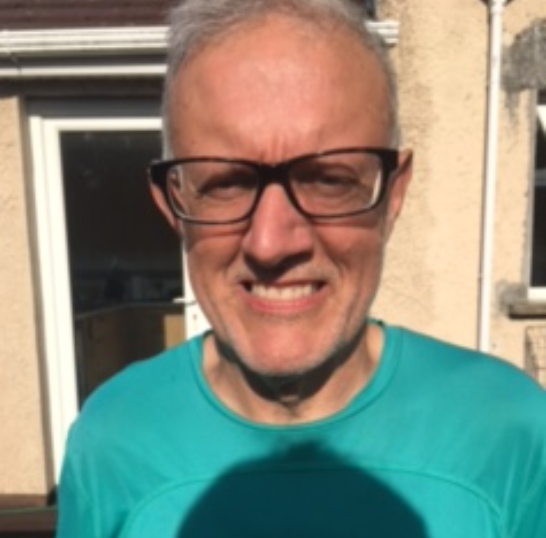 My name is Bernie Devlin and I'm a mother of three and grandmother of one. I retired in 2016 from a very fulfilling and rewarding teaching career and have enjoyed the opportunity in the past three years to teach, on a part time basis, student teachers studying at Queen's University School of Education.
My teaching career spanned thirty five years, the majority of which were spent in an all-girls grammar school teaching History. I particularly enjoyed my pastoral responsibilities which increased when I became Pastoral Vice Principal in 2007.
The past five years have afforded me the opportunity to develop my hobbies and interests. I've always enjoyed keeping healthy and fit. I'm a keen cyclist and walker who loves travelling and reading.
I'm excited to be involved in the PROMED-EX study as I believe that diet and exercise are key to a healthy mind and body especially as we age.