Ms Elizabeth Archer, European Federation of the Association of Dietitians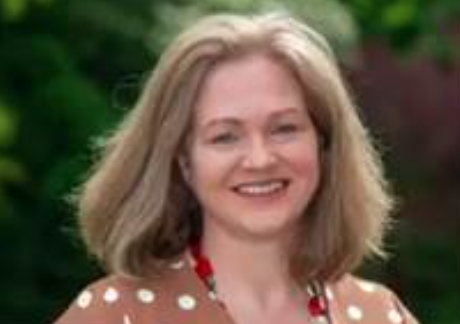 Elizabeth graduated in 1993 from Glasgow Caledonian University as a Dietitian ( Distinction). She has since completed an MBA and MSc. Elizabeth has worked within Nottinghamshire Healthcare since 2012 and is currently the Clinical Lead for Dietitians in CAMHS Community & Inpatients, AMH, MHSOP & ED & IDD. She is also the clinical specialist Dietitian for MHSOP ( Mental Health Services Older People). Elizabeth holds the voluntary advisor roles as the British Professional Lead for Older People within EFAD ( European Federation Association Dietitians). Elizabeth was acting chair of ESDN Older People ( EFAD), Jan 2021- June2021.
Dr Stacey Jones, European Federation of the Association of Dietitians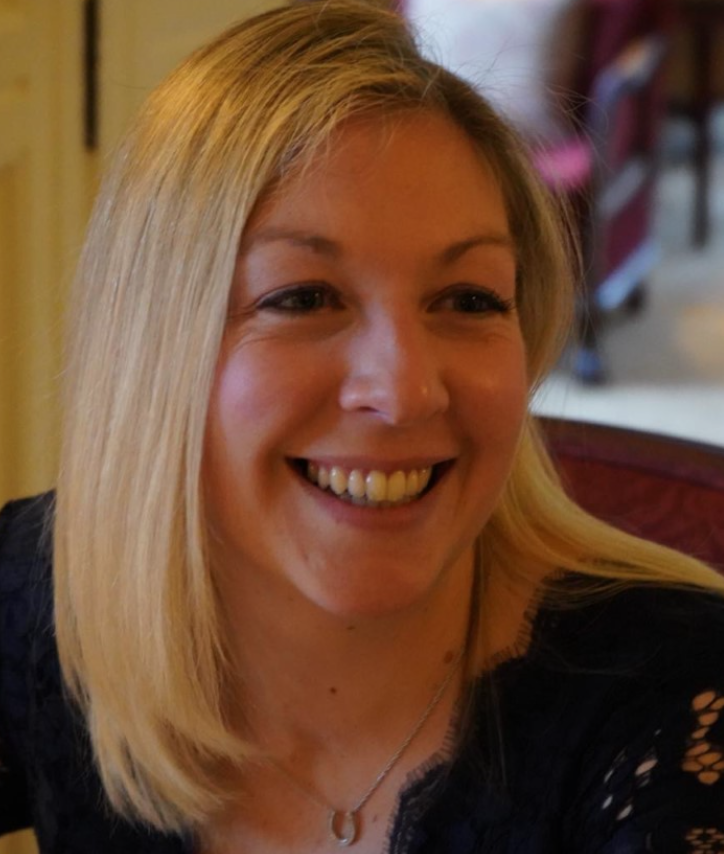 Stacey is a HCPC registered dietitian with experience working in public health and the community. Stacey represents the British Dietetics Association Older Peoples Specialist Group and is the Deputy Lead for the European Federation of Associations of Dietitians (EFAD) Older Adults specialist network. Stacey is nearing completion of her PhD research into the prevention and management of sarcopenia in older adults through exercise and nutrition interventions. She is also an Associate Professor and Curriculum Change Lead at Coventry University.
Ms Ruth Balmer, British Dietetic Association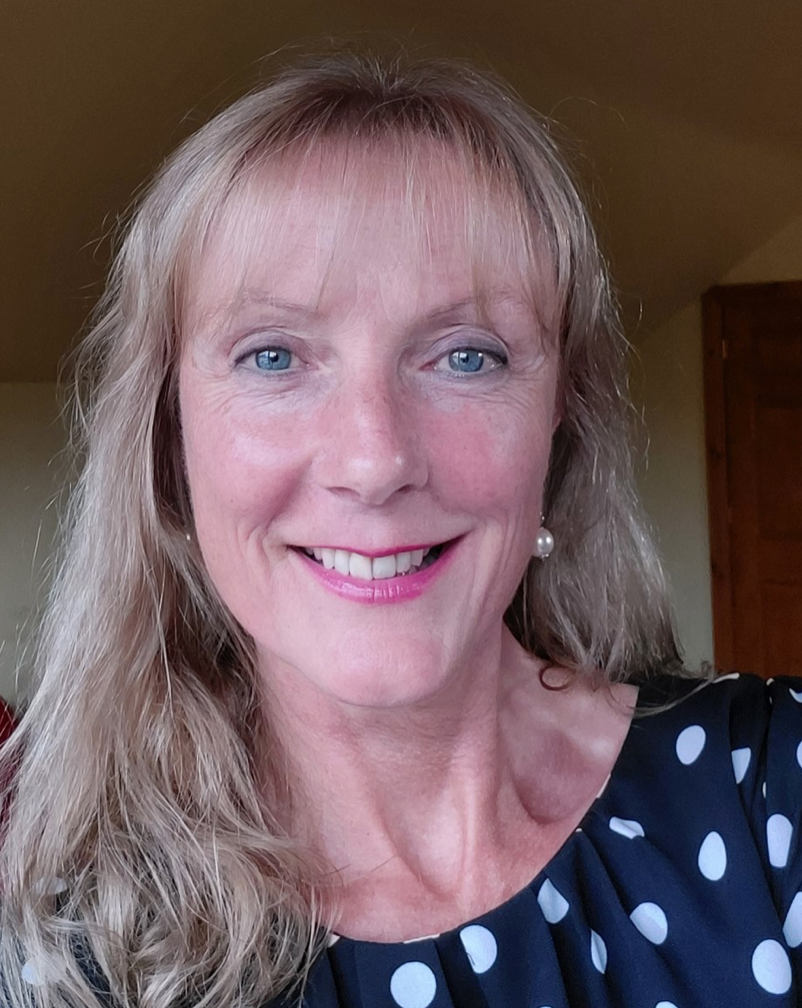 Ruth Balmer has been British Dietetic Association Policy Officer with responsibility for Northern Ireland since August 2017. She has been a member of the BDA for over 30 years, working as a registered dietitian within a variety of health and civil service settings in NI since 1991. Over the years of working as a dietitian in NI, Ruth has observed extensive changes within the profession, with dietetic practice developing and expanding into areas of public health, food industry, education, freelance as well as new innovative specialist and extended scope healthcare dietetic roles. Her goal in her current post is to inspire and motivate BDA members working in Northern Ireland to promote their roles and the impact they have, particularly on the public health agenda.
Mr Joost Wesseling, European Nutrition for Health Alliance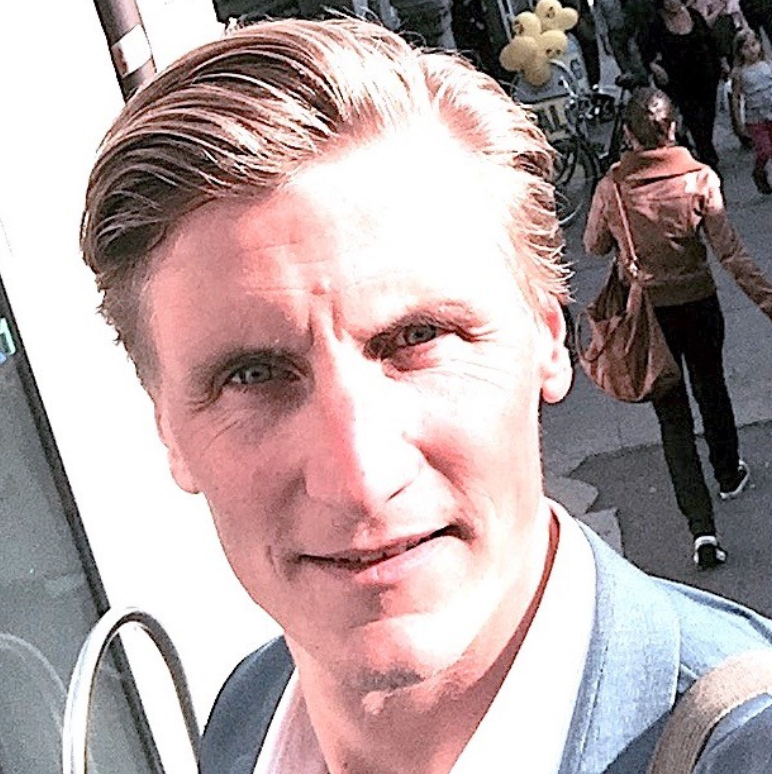 Joost Wesseling, MSc, is Executive Director of the European Nutrition for Health Alliance. Following his Masters in health science (Human Movement Sciences) and marketing training, Joost has held marketing and executive positions in both non-profit, as well as commercial organisations in health and healthcare. In recent years he worked on nutritional care implementation programmes through the European wide Optimal Nutritional Care for All campaign.
Mr Robert Speer, European Federation of the Association of Dietitians
Ms Vanessa McMinn, British Dietetic Association
Ms Fiona Skelly, Health and Human Performance
Mr Noel McCaffrey, Health and Human Performance